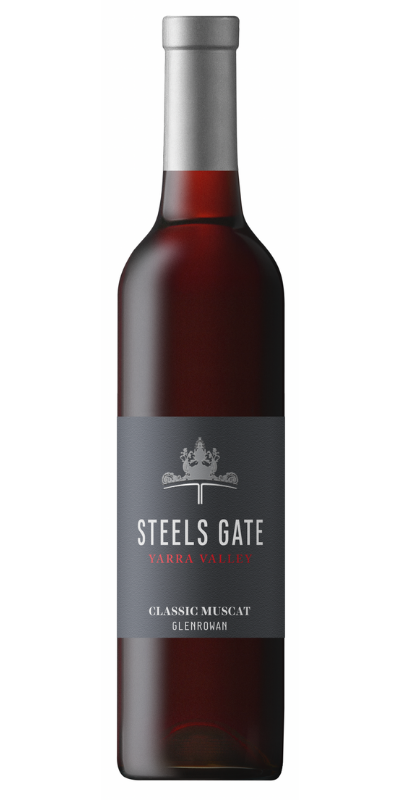 With everything we love in a Christmas pudding recipe there are so many stunning elements to this wine. As it opens up, there's cinnamon, brown sugar, orange rind and ginger – all you need is the hidden threepence and you are set.
Ned Kelly country – These Muscat grapes were grown in North East Victoria, in the township of Glenrowen. Glenrowen's reputation for full bodied reds, fragrant whites and renowned fortifies made it too irresistible not to make something special for our friends and family.
This delightful fortified is made using muscat grapes from Glenrowen. Fermented and aged in Punchon's (500L) from a mixture of vintages ranging from 2006 – 2009. Bottled in late June 2020.
19.0% alc / 7.5 std drinks.
Vegan Friendly

A rich, fruity complex style of vintage Port. Mouth filling wine with hints of sultanas, liquorice, chocolate and coffee.
18.0% alc / 7.1 std drinks (375ml)